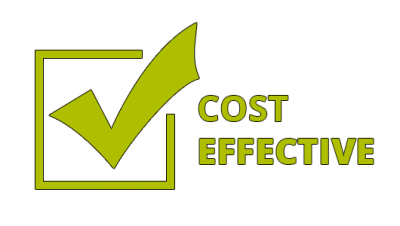 If you are looking for a very cost effective way to get your business online quickly and affordably Barrie Web can build your website for you using our Website Builder tool starting from only $599.00 for the first 3 to 5 pages!
PROFESSIONAL WEBSITES DON'T HAVE TO COST THOUSANDS OF DOLLARS – LET BARRIE WEB BUILD YOUR WEBSITES USING OUR WEBSITE BUILDER TOOL STARTING FROM $499.00 FOR THE FIRST 3 To 5 PAGES DEPENDING ON YOUR SPECIFIC REQUIREMENTS.
There are over a dozen page types to choose from.
After a free consultation and with your help, we will find the most appropriate website design that gives the right first impression for your business.
Tell us the pages you want on your website.
This sample website shows all the available page types.

Provide the content; wording, pictures, documents etc.

Let us do the work.
Here are some more sample websites in various industry categories so you can get the 'warm fuzzy feeling' that comes with knowing that Barrie Web can do a good job for you at such a reasonable price!