"81% of businesses use video as a marketing tool — up from 63% over the last year."
-Hubspot, 2019
"A Facebook executive predicted that their platform will be all video and no text by 2021."
― Quartz
Starting from $450
Video is a fabulous way to connect to your audience. It's eye catching and allows your customer to consume much more information in a fraction of the time. With the endless scrolling that happens on social media, let us craft a custom ad for you that jumps off the page and grabs your customers attention.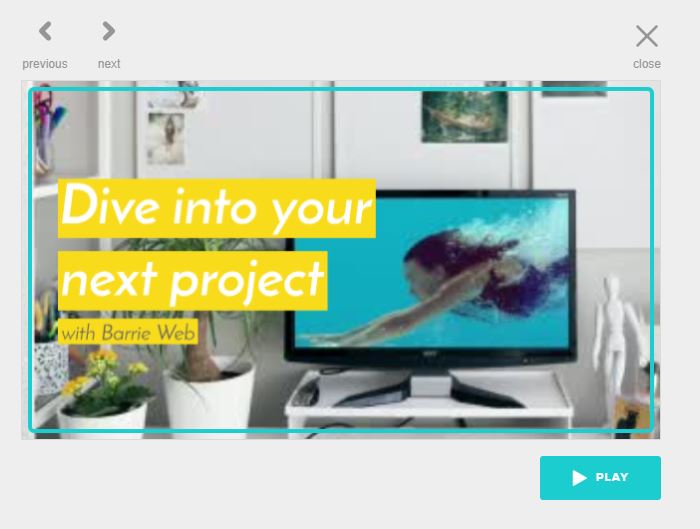 Organic Search Engine Optimization allows businesses to increase conversions, inquire qualified leads and generate traffic for a reasonably low cost.
Let us help you setup and implement the best strategy for your business to build your brand, increase visibility, generate leads, and advertise to a larger community.
Google Adwords is an online advertising platform created by Google where businesses & advertisers pay to display brief advertisements.
Having a website gives you credibility, generates sales, drives engagement, and increases brand recognition.