Domain Registration
Online success starts with a great domain. At Barrie Web we make it easy and inexpensive to get the domain you want. We offer all major Top Level Domains (TLDs) and over 25 Country Code Top Level Domains (ccTLDs). Call today for a Free Consultation and together we can find the domain that is right for you.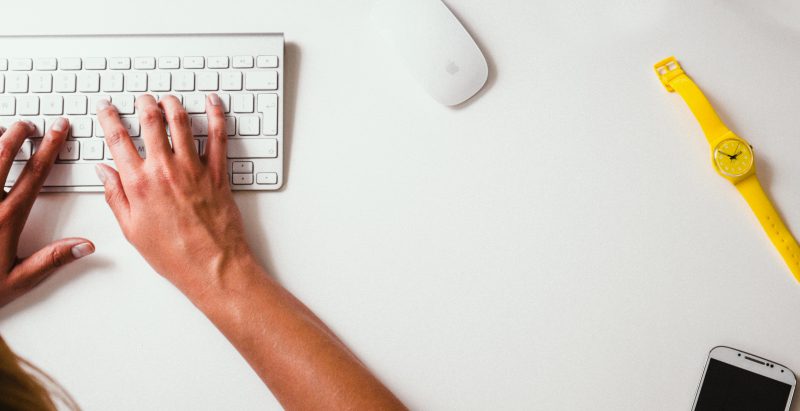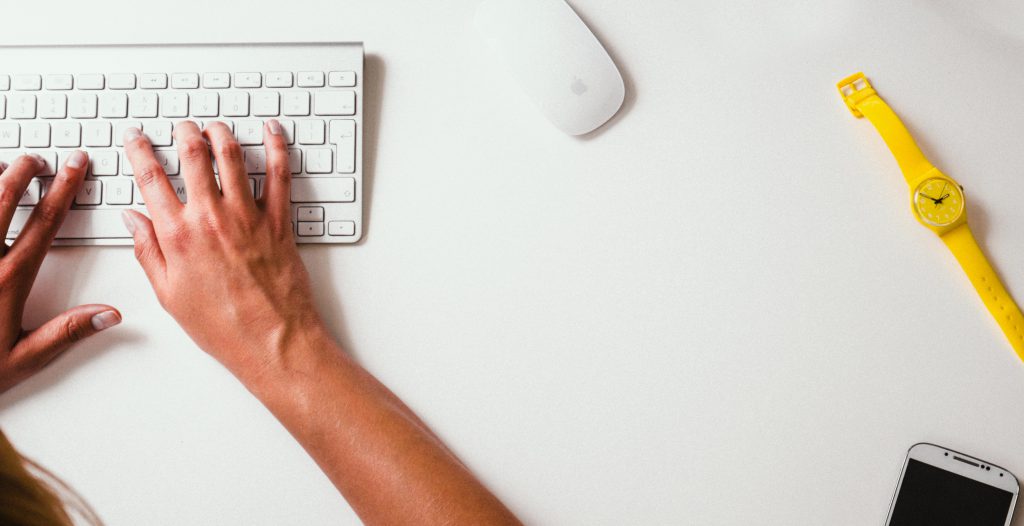 $19.95
$34.95
$49.95
$63.95
$77.95
$90.95
$103.95
$115.95
$126.95
$136.95
$29.95
$54.95
$75.95
$96.95
$114.95
$132.95
$149.95
$166.95
$182.95
$197.95
$24.95
$41.95
$58.95
$74.95
$90.95
$105.95
$120.95
$134.95
$147.95
$159.95
Results
"Domain names and websites are Internet real estate."
–  Marc Ostrofsky
55% of marketers say blog content creation is their top inbound marketing priority. (2018) 
43% of B2B marketers say blogging is their most important type of content. (2017)
47% of buyers viewed 3-5 pieces of content before engaging with a sales rep. (2016)
97% of marketers are using prescriptive content, or content that outlines a formula for success. (2016)
Organic Search Engine Optimization allows businesses to increase conversions, inquire qualified leads and generate traffic for a reasonably low cost.
Let us help you setup and implement the best strategy for your business to build your brand, increase visibility, generate leads, and advertise to a larger community.
Google Adwords is an online advertising platform created by Google where businesses & advertisers pay to display brief advertisements.
Having a website gives you credibility, generates sales, drives engagement, and increases brand recognition.