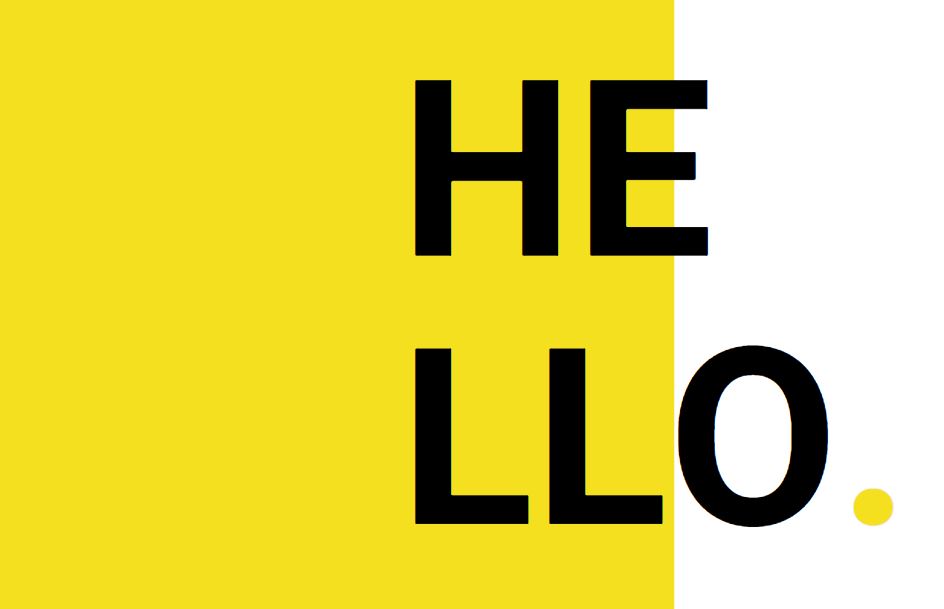 Over the past 20-years we have had the opportunity to help 100's of businesses succeed in the online market place. As a full-service agency we help bring your vision to life. Specializing in custom logo creation, branding, business card and letterhead creation. If you can dream it we can create it. Contact us today for a free estimate and let's start something different!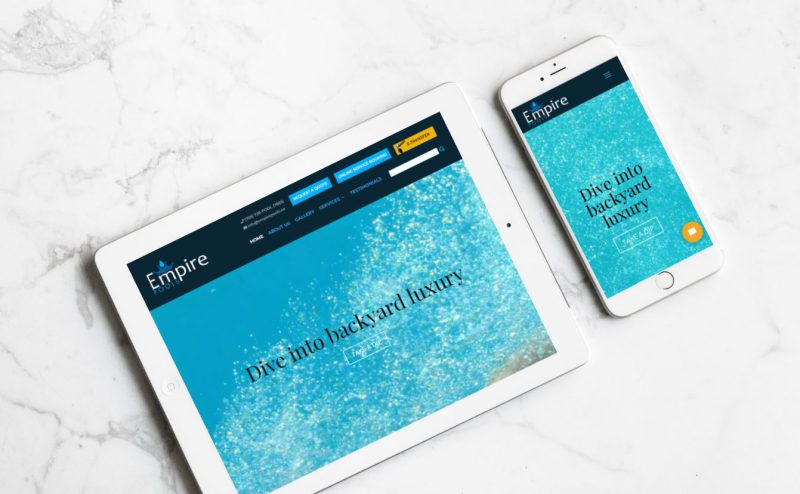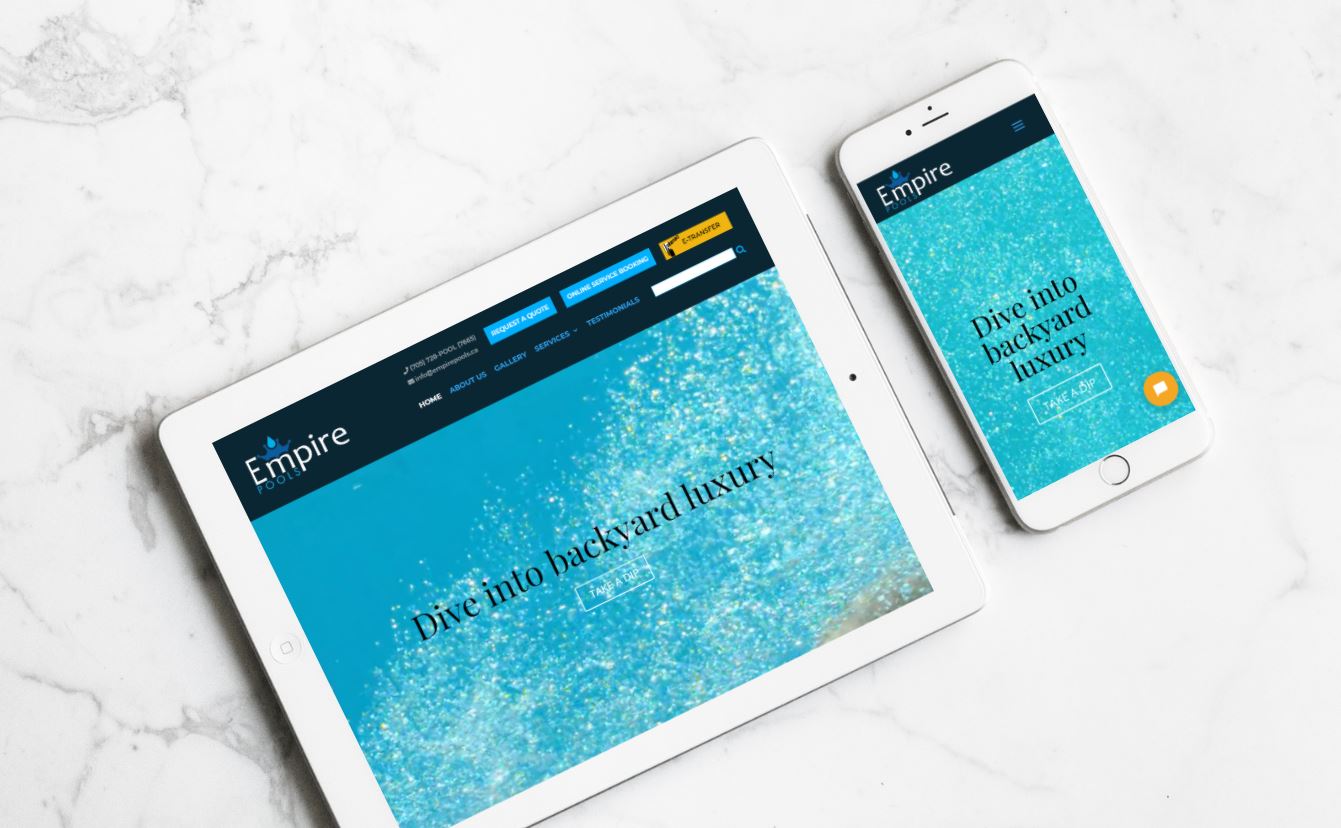 Custom Logo Creation
Your brand is everything to you.  A professional logo on a business card is an excellent starting point, but branding is more than just a logo, it's a feeling, an experience, and a first and lasting impression. Let us help you set up and implement the best strategy for you and your business to build your brand identity and to create awareness. Every business is unique, and our goal is to help you dominate in your market; this all starts with a solid brand that consumers can recognize and trust.
Whether its a brand new company or a fresh take on an old brand we will help bring your vision to life with design guidance, full branding guidelines, logos, letterheads, website creation and any other design collateral that you might need. Let's start something different!