"67% of all clicks go to the first five organic results."
-ImPact
Targeted Organic SEO
(including Google Map listings)
We have a fantastic SEO Campaign strategy that targets the specific keywords that make the most sense for your business.
"High-quality content and link building are the two most important signals used by Google to rank your website for search"
― Katie Pritchard | ImPact
Google PPC Adwords Management
There are 4 paid ads (Google Adwords) at the top of a search page, followed by the Google Map listings, then the Organic results.  We can create a custome AdWords campaign for you and manage its growth on a month-to-month basis. The Investment is $450 the first month and then $200 per month after that, plus click costs and you set your daily click costs budget.
There are also 2 main types of Ads:
– Click-to-call ads which target Mobile users and encourages them to call
– Regular display ads (which can also include a phone number)
** We can run both types of ads for you inside the one campaign.
During the first month we spend a lot of time with the setup and daily tweaking and cleaning of your keywords to get you the best exposure for the lowest cost, hence the higher first month cost. Your daily click costs budget is up to you and can be changed at any time. you can also pause and resume components of your campaign if you wish (i.e. pausing holiday campaigns after Christmas)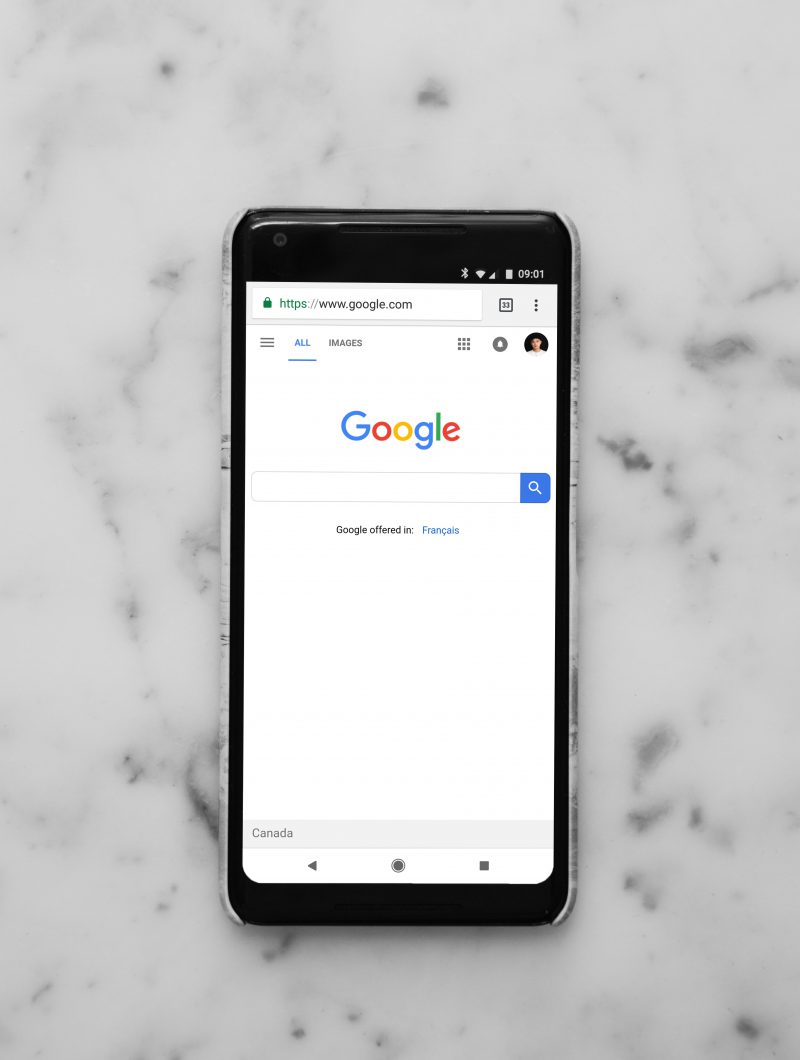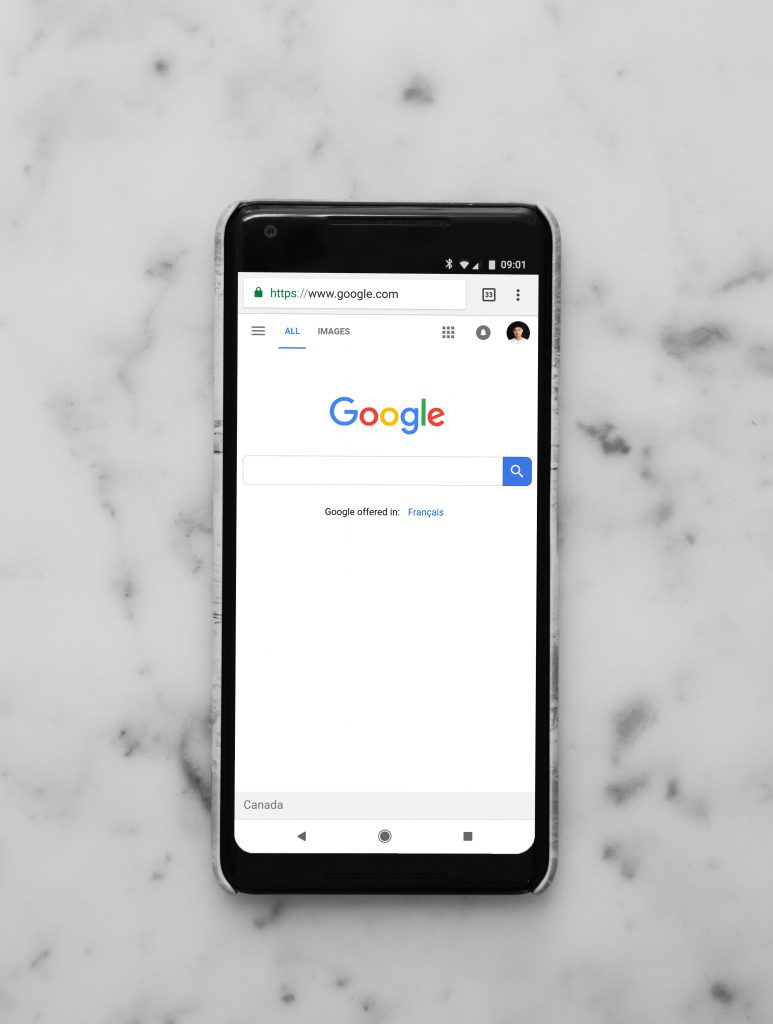 Servicing Southern Ontario and Across Canada
Barrie Web is located in Barrie Ontario and although many of our clients are local, we service clients all across Canada and the United States.
70% of marketers say SEO is more effective at driving sales than PPC.
Updating and republishing old blog posts with new content and images can increase organic traffic by as much as 111%
50% of search queries are four words or longer.
45% of consumers will unfollow a brand on social media if their platform is dominated by self-promotion.