Our team approach to Website Creation allows us to create professional, graphically appealing, functional websites and to provide fast, reliable Hosting of your website and company email. The quality of our work and our keen desire to provide solutions that work for our clients has led to a steady stream of new referral business. If you can conceive it, we can achieve it.
Barrie Web is your one-stop shop for Internet Services, Design Services and Custom Programming. If your company does not have a website or if your website could use additional features or a face-lift please give Barrie Web a call. Consultations are available free of charge, 7 days per week at your convenience. Please call 722-3245 or email us at info@barrieweb.com
Let Barrie Web earn your long-term business.
Sincerely,
The Barrie Web Team
We Build Websites & Relationships!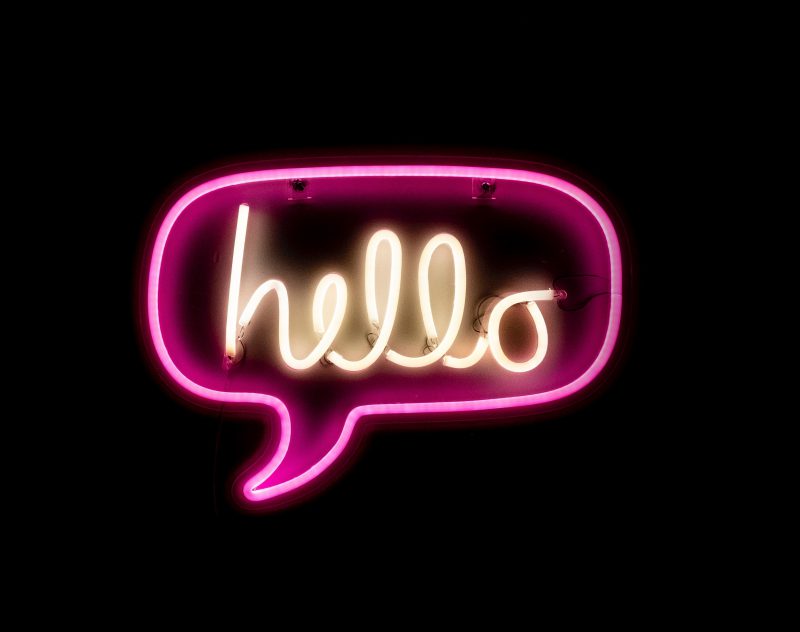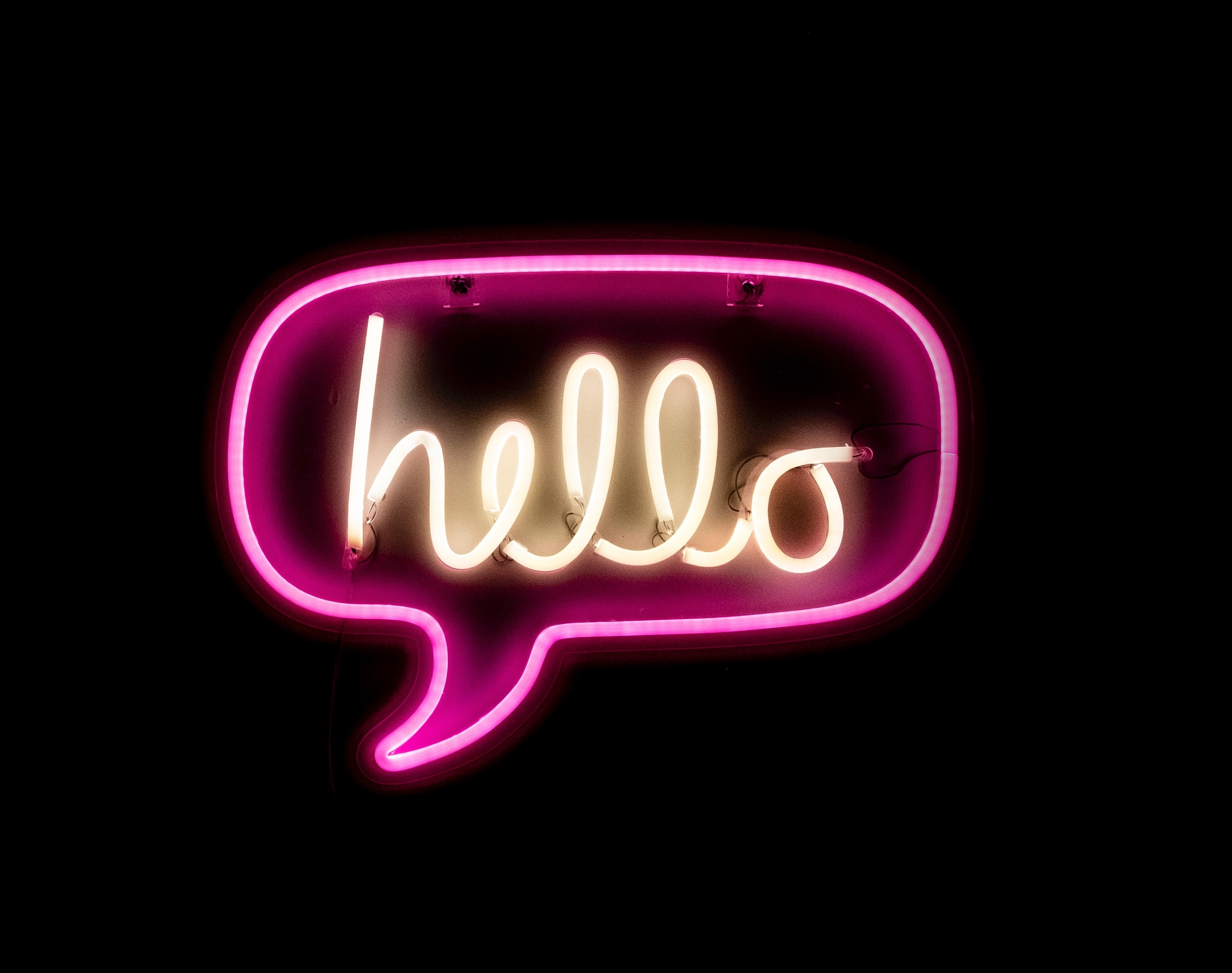 Owner, Business Manager & SEO Specialist
Brent Kogan
Brent has been in the computer/tech field since he Graduated from Georgian College's Computer Programmer / Analyst program with honours in 1995. As the former owner of his first business Computers Dot Com and with 9 years of previous sales experience, Brent brings a unique combination of talents including a high level of technical ability combined with people skills that make the tech support experience and helping clients make complicated choices pleasant and satisfying.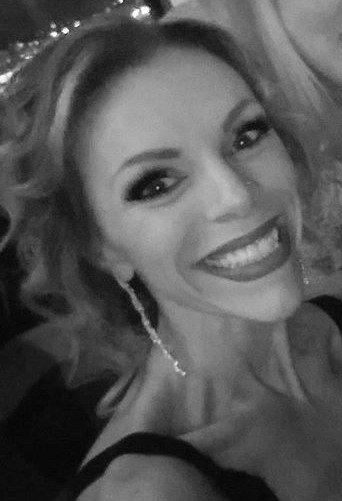 Project Manager &
Social Media Specialist
Kelley Harrigan
Kelley has spent over a decade in the digital space working with clients ranging from large pharma to small retailers.  She blends her User Experience Design (UXD) and Fine Arts education with 12 years of Digital Project Management experience and small business ownership to help our clients accomplish their objectives.  Kelley manages day-to-day customer experiences and oversees all projects to make sure that things are running smoothly from start to finish, working extensively with team members and clients to make sure that all your needs are facilitated.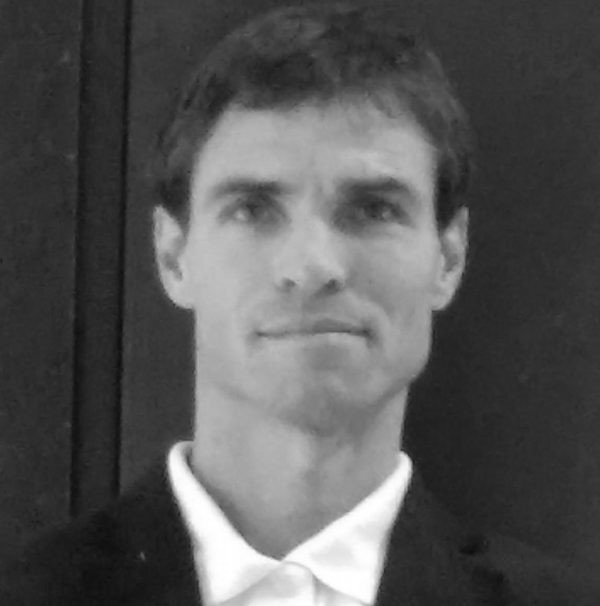 SEO Manager
Adrian is passionate about rock climbing and mountaineering, which as an SEO specialist, he knows well the importance of taking the right steps, evaluating and optimizing the whole environment, to reach the top. Also, as a kite-surfer, he uses the new marketing tools to promote businesses just as the wind is directed towards his goals.
Google AdWords / Ads and Google Analytics certificated, with over 10 years of experience in web development, graphic design, branding, business development and marketing. Adrian leads our SEO Team and he will make his best effort to optimize your website to improve its performance and weight in Google and other search engines results for related search terms to attract qualified customers and add to your bottom line. Online ROI starts with SEO from Barrie Web.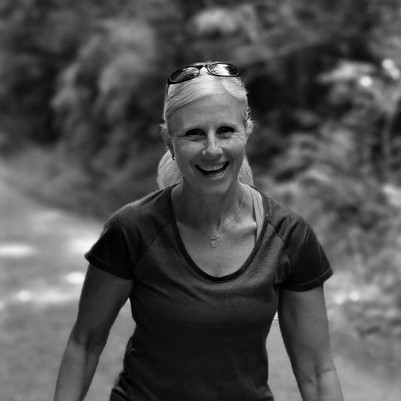 Content Writer/SEO Manager
Karen earned her Bachelor's of Honour's degree at Trent University and Bachelor of Education degree at Queen's University way back in 1992, and recently retired from a 25 year career as a high school English teacher in the town of Elmvale. I currently work for my husband 2 days a week at Barrie Web as a blog and content writer, as well as sending monthly Google ranking reports to SEO clients. I communicate with clients to ensure the success of their website, and I convey any additional information to our SEO manager to update or change keyword searches.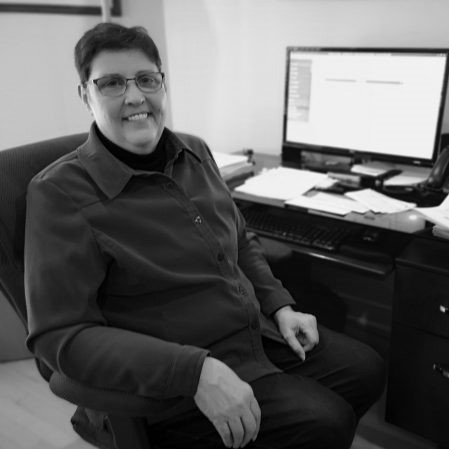 Administrative Assistant
Since July 2004, Caroll joined forces with Barrie Web / Products of Canada. During those years, you've likely talked with her, as Caroll does our client billing and vendor payments.  She brings extensive office experience gained during her many years in the corporate world, working in various office positions for businesses in the manufacturing and accounting sectors.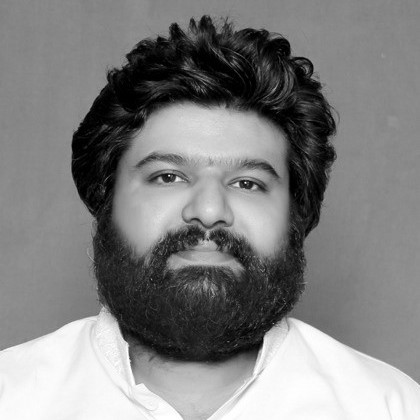 Software Engineer
Aamir is an experienced software engineer and graduated from University in 2008. He is also Oracle and Java certified. Aamir specializes in CMS-based websites such as WordPress, Laravel, Codeigniter, Yii2, Joomla, Opencart, etc and he is an exceptional custom programmer. He can also perform security audits, mobile applications development and development of RAML based RESTful API's and SOAP web services in an SOA architecture, Management System such as CRM, HRM, POS and Transport Management Systems, Marketplace, Airbnb Type Systems, Booking systems and any custom programming that our clients need.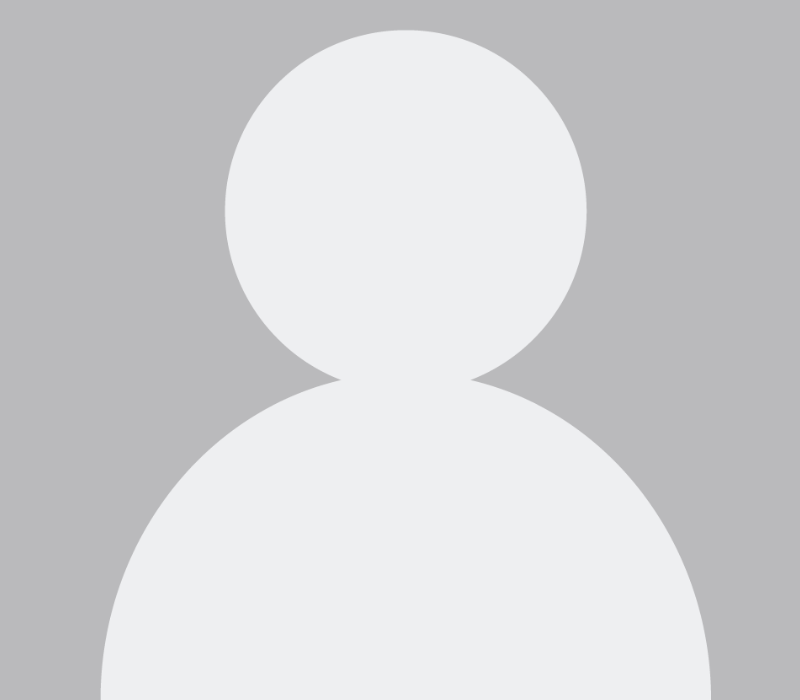 Web Developer & Graphic Designer
BS Computer Science
MBA in Marketing & Management
Over 10 years of experience in Project Management, Web and Graphic design. Expertise in WordPress, HTML5, CSS3, E-commerce etc.
Organic Search Engine Optimization allows businesses to increase conversions, inquire qualified leads and generate traffic for a reasonably low cost.
Let us help you setup and implement the best strategy for your business to build your brand, increase visibility, generate leads, and advertise to a larger community.
Google Adwords is an online advertising platform created by Google where businesses & advertisers pay to display brief advertisements.
Having a website gives you credibility, generates sales, drives engagement, and increases brand recognition.