Very pleased, first class service, quick to respond.I've no need to advertise, with sevice like this.

appreciate you getting me through the rough aggrevasions, thank you

Excellent people to deal with! Highly recommend. Very fast response and result.

Very professional, great group of people. Really happy to be doing business with Barrie Web

Spoke to Brent over issue I just could not resolve. Brent and his team worked extremely fast. And had the issue resolved with in minutes of our call for our help... Thank you

Great Service as always been a client for very long time

I had such an AMAZING experience!! My website looks amazing and they are very friendly and super easy to work with!! They go above and beyond expectations!!! Thank you again for my beautiful website!!

Very knowledgeable team and pleasant to work with! Brent was communicative, collaborative, patient and extremely helpful! Thank you!Taija

I am a new client and I am pleased to say that my first experience was very positive and I felt more confident in solving my issue with my website and also fulfilling my goals. The response from the Barrie Web team was fast and professional. Thank you. Natural Love Hair

I like howl they respond quick very professional I've been with them.for 12 years now and always good work don't have to wait for an answer like ither companies..

Brent and his crew are awesome. Patient, professional, quick response time and super helpful. Definitely recommend!!

Everytime I have problem adding email to any devise, they walk me through on phone very quickly. Always very helpful. Always happy with the service.

Great company to deal with, Thanks Brent

It was a pleasure working with Brent and this company!He helped our business succeed and he did a fantastic job!

Brent is always quick to reply, always willing to help. Very professional. After five years with GoDaddy, it is nice to be home ;-)John IronsideOwner of 3B Solutions and Five Points Media, Barrie

After a dozen years with Barrie Web, I'm still impressed with the service. We recently had a problem with our website and Barrie Web had it fixed within a day. The Barrie Web team are never too busy to talk about any problems or changes you may be thinking about. Here's to another dozen years!

First experience with Barrie Web and Brent. Terrific. Fast AND patient. And had the site up in a few minutes.

Brent and his team always deliver satisfaction. Highly recommend

HIGHLY RECOMMEND!We have been their client for 5 years. Their service is the best service we ever had in town. Thank you very much, Brent!

Our company is very pleased with the services provided by Barrie Web and would highly recommend them.

I've dealt with Brent at Barrie Web for a bit over a year and he has always been able to help with whatever I throw at him whether it be Office 365, email, or DNS changes. Definitely would recommend!

Brent and caroll are amazing to deal with

Brent and the gang know their stuff and always respond quickly! Great doing business with them.

I have been a business client since the year 2000 and would strongly recommend Barrie Web ( Brent Kogan ). Brent care about his clients and has kept my company running smoothly for the past 18 years. Great job Brent.Kevin SmithToughchair

Excellent knowledge base and service. Help is available when you need it.

Fantastic service, prompt and supportive of any customer questions, Thank you Barrie Web!

I have been using Barrieweb for the last 12 years and they've been amazing helping with all of my online needs. I have about five websites (and over the last few years I had even more) and Brent and his team always keep up with changes. I also had a shopping cart store several years ago and Brent set me up with an awesome developer to help me out. He responds to all of my requests super fast. I have referred Barrieweb to several other business friends and they are ALL super happy! I'm very happy with their service and would recommend them to ANYONE for all of your online hosting needs!

Barrie Web is a business that makes every client feel important. The Barrie Web team, led by owner Brent Kogan, are knowledgeable, creative in their solutions, patient with questions and problem-solving, and they value the importance of good business practice and ethics.

Working with Brent has been absolutely great.He has been very helpful in modernizing my website, optimizing search engine words and has contributed to dramatically increasing traffic flow to our site and subsequently resulted in greater call volume.Brent has been very helpful with dealing with occasional emergencies. His fees are very reasonable and we have recommended him to many other business associates. After dealing with other website designers who promise the world yet under perform, Brent has been great at driving traffic to our site. We have had many complements on the appearance of the site and how prominent it is on the web.

Brent at Barrieweb has been fantastic to work with!!! The web page he developed for my buisness has had a positive effect in many ways. It has generated new buisness and feedback from customers has been fantastic. Brent is always available when changes are required and he deals with them in a professional timely manner. I highly recommend Barrieweb for all your "web" needs.

Have been a client of Barrie Web for 15yrs. Always had quick, efficient & reliable service for all website services

I've been dealing with the very helpful team at Barrie Web for several years now, most recently in ironing out all the details to have them host a website for me. I have asked dozens of up-front questions along the way, and I've always received very quick, accurate and timely responses. Brent and team are extremely helpful, and very patient. Why get involved with one of the mega hosting sites, and then get lost in the shuffle? Why not let a smaller, but no less professional host handle your hosting needs! You'll be happy you chose Barrie Web!

Barrie web has been taking care of my web-hosting needs for over a decade. They provide a great service- very reliable and respond promptly to my questions. Highly recommend!

I have been using Barrie Web for our website hosting, design and SEO. They have provided excellent service with exceptional response time. I highly recommend their services. Craig Walker, Tippets Records Management.

excellent service and very reliable. I find plenty of traffic to my website thanks to you folks. Keep up the good work!

Barrie Web has been taking care of our web site building, hosting and editing for over ten years. They always get back to our questions and requests quickly. Ted Johnstone, Music Pro Ltd.

We have worked with Barrie web for many years with website design, SEO and are currently renewing our website again with Brent. We have had a long good relationship, and are very happy with them. We would happily recommend them based on our experience.

MARKETING, GRAPHIC DESIGN AND
WEB DEVELOPMENT SERVICES
Your One Stop Shop For Everything Digital
GENERATING NEW IDEAS.
SOLVING BIG PROBLEMS
We have spent the last 20 years building relationships
with our clients because people matter to us.
Your one-stop-shop for all your website needs. We've spent the last 20 years building lasting
client relationships and can't wait to hep you start your next project.
We provide graphic and website design services, logo creation and branding, video ad creation, web hosting with reliable and fast servers, WordPress CMS site development with professional templates, as well as custom programming. We also provide digital marketing, search engine optimization SEO, search engine Marketing (SEM) and PPC campaigns in Google and Bing.
Information Architecture
85%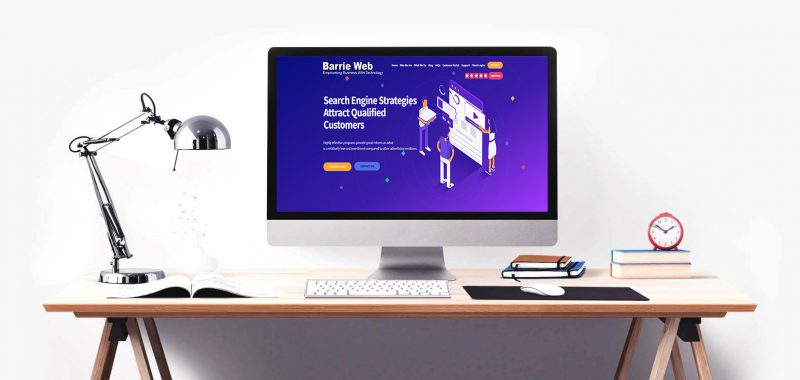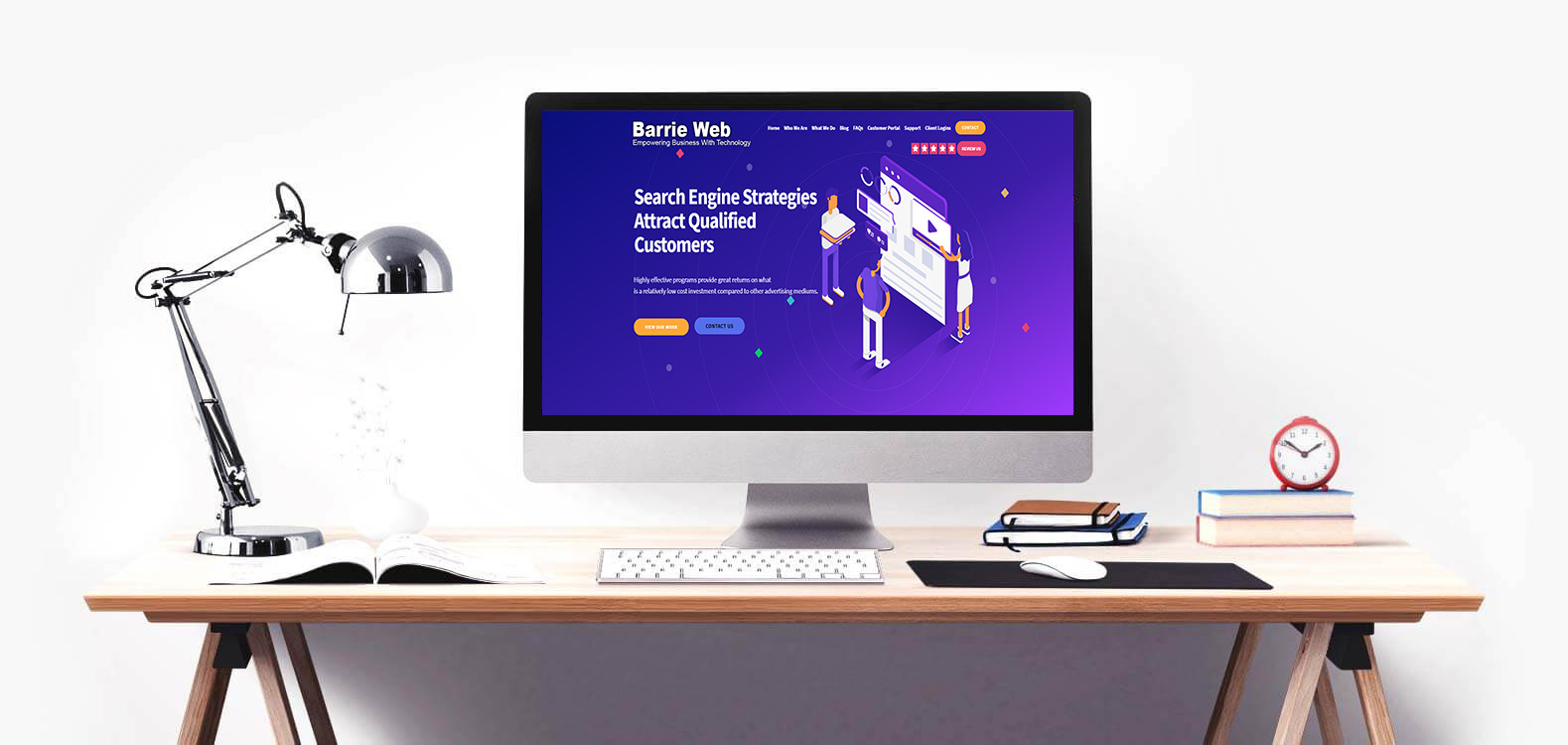 Over the past 20 years we've had the pleasure of helping thousands of clients
navigate and succeed in the online marketplace.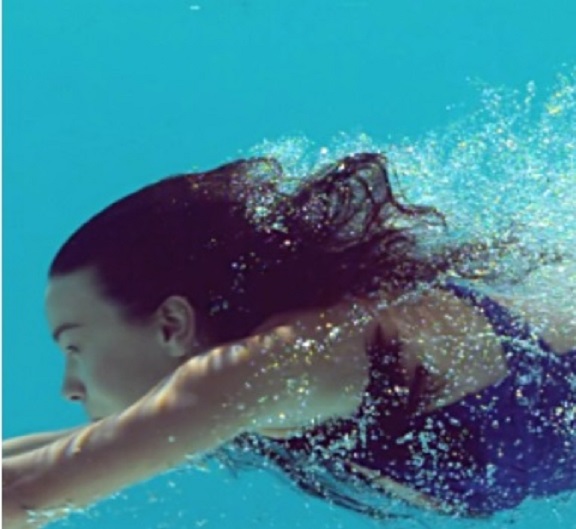 DIVE INTO BACKYARD LUXURY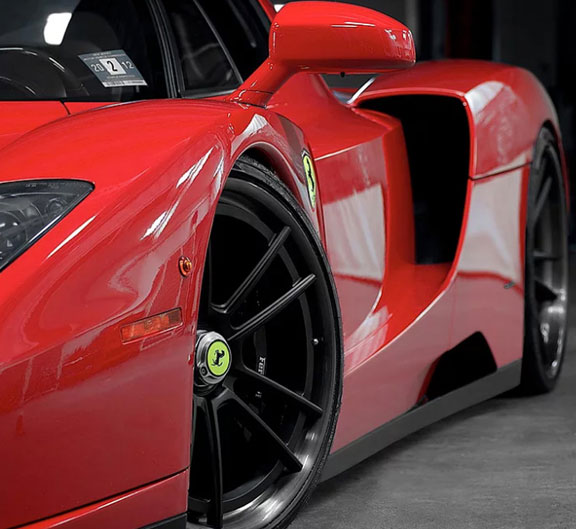 FAST SERVICE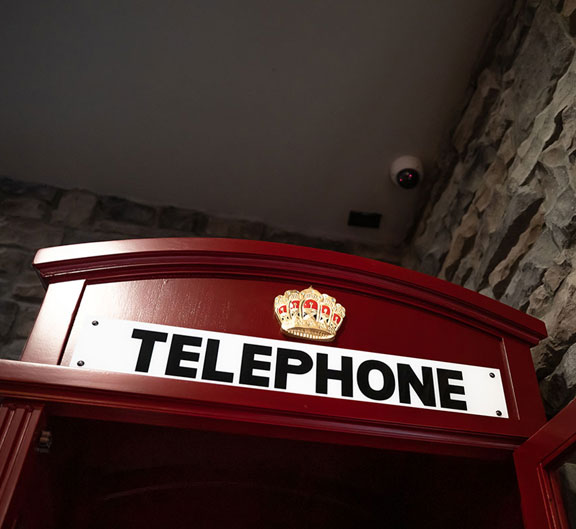 SERVING GOOD TIMES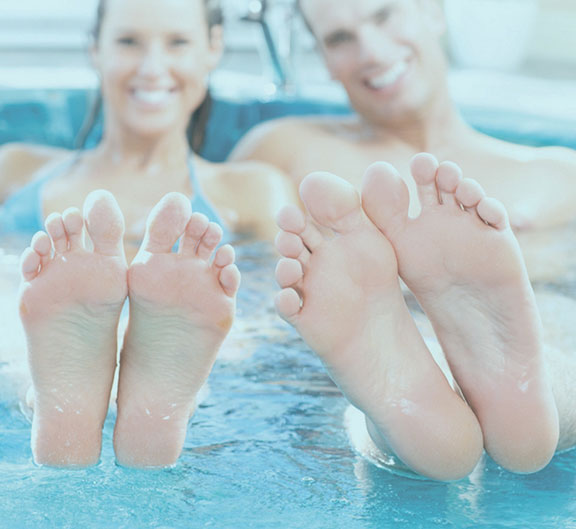 YOUR ALL NATURAL SOLUTION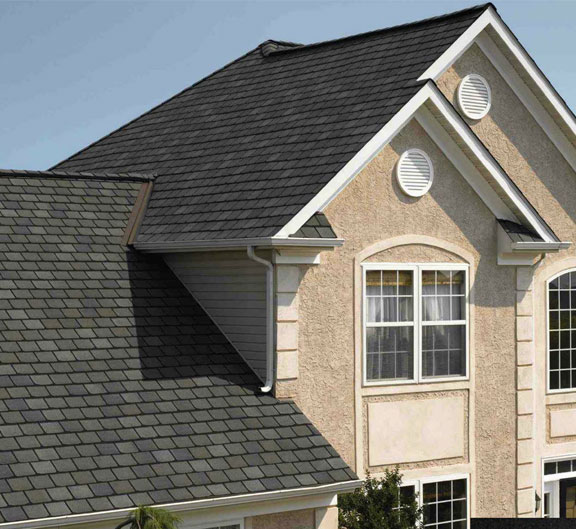 TRUSTED FOR 40 YEARS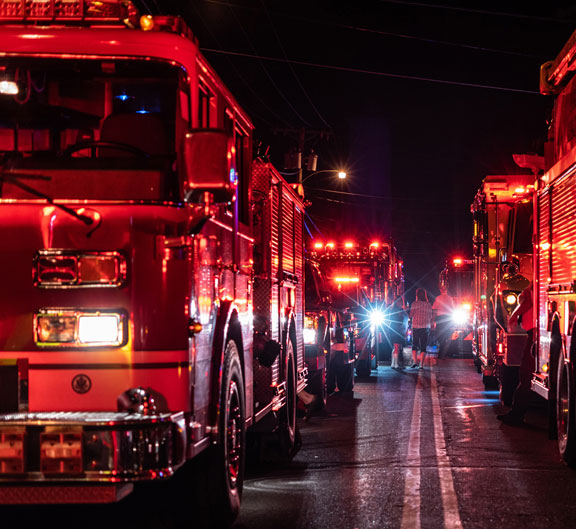 CAN YOU FEEL THE HEAT?
Stay up to date with the latest tips tricks in the world of Digital
Marketing by reading our blogs
Karen Wilson
Content is crucial to the success of website SEO in Barrie. Content is a great ally to getting found on
Karen Wilson
Website hosting can play a huge part in the growth of your business or organization.
Karen Wilson
DIY website builders are a convenient means for people to design and build their own websites without knowing how to
Plans & Pricing that suit your needs
Web
Advertiser
500 MB Storage
3 GB Transfer
1 Email Account
Award Winning Support
Free Business Card Site
Unlimited
Add unlimited websites $3.95/month or $39.95/year
Web Economizer
1,500 MB Storage
10 GB Transfer
Unlimited Email Accounts
All Dev technologies- PHP, ASP.NET- mySQL, MSSQL
Unlimited
Add unlimited websites
$3.95/month or $39.95/year
Web
Professional
5,000 MB Storage
20 GB Transfer
Unlimited Email Accounts
All Dev technologies- PHP, ASP.NET-mySQL, MSSQL
UnlimitedAdd unlimited websites$3.95/month or $39.95/year
Web
Enterprise
20,000 MB Storage
50 GB Transfer
Unlimited Email Accounts
All Dev technologies- PHP, ASP.NET- mySQL, MSSQL
UnlimitedAdd unlimited websites$3.95/month or $39.95/year
Web
Corporate
100,000 MB Storage
200 GB Transfer
Unlimited Email Accounts
All Dev technologies- PHP, ASP.NET- mySQL, MSSQL
UnlimitedAdd unlimited websites$3.95/month or $39.95/year
LET'S START SOMETHING NEW
SAY HELLO!
Drop us a line and let's chat about how we can take your business to the next level. We have plans and pricing to fit every size business and budget.