Build Your Own Website Today
If you have ever wanted your own website but found it too difficult or expensive, Barrie Web – Website Builder is perfect for you! Our online site building solution eliminates the need for technical know-how while helping you build a powerful site in a few simple steps.
Barrie Web – Website Builder is browser-based, meaning you can use it online without having to download any software. Professional websites don't have to cost thousands of dollars, or require technical experts. Barrie Web – Website Builder makes complex web design easy. You can do this! Ask us about getting a FREE 30-day trial!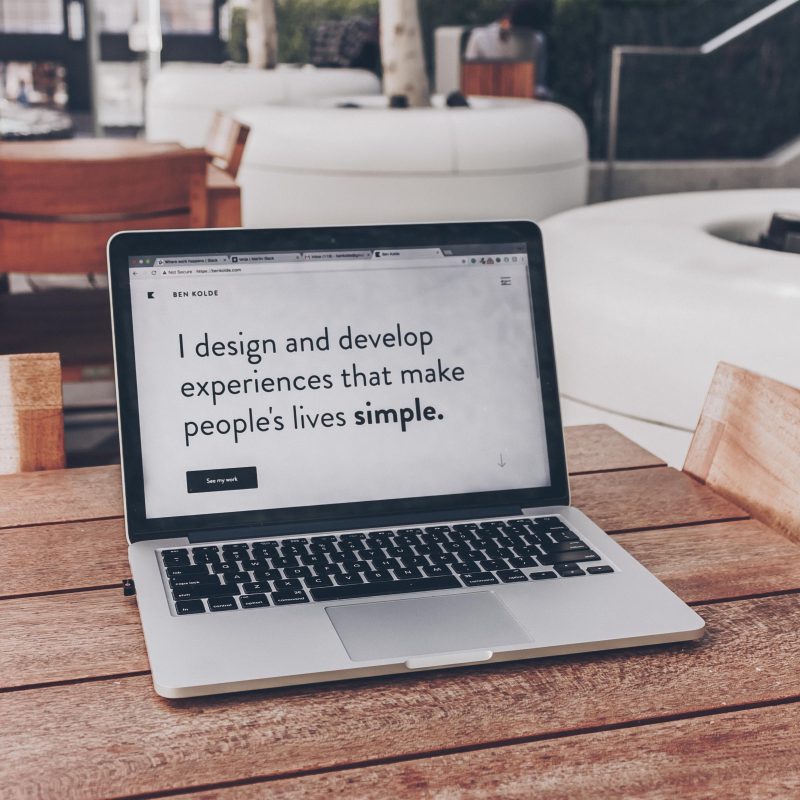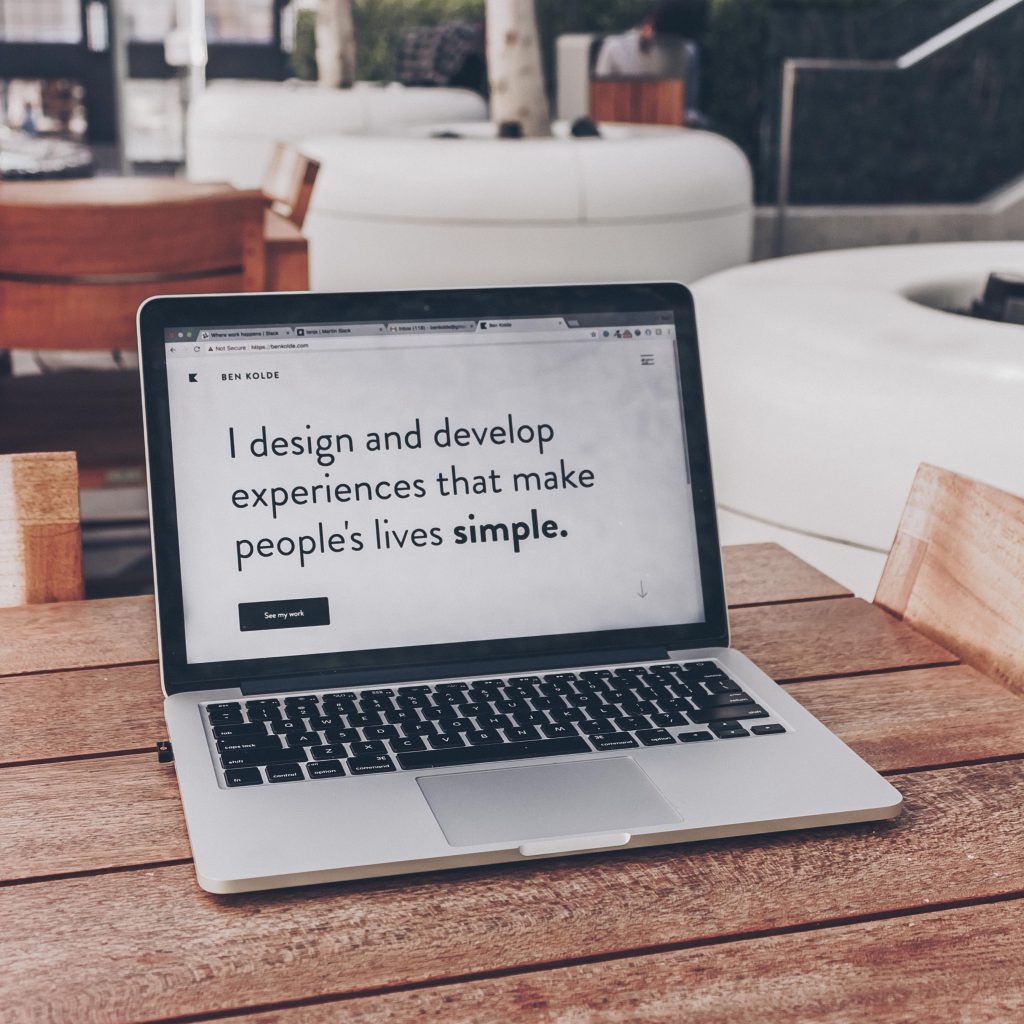 OR we can build it for you. Starting From $599*
*For first 3-5 pages
Our Website Builder is very easy to use. You will look like a Professional Web Designer!
OR you can let Barrie Web build your website using our Website Builder tool for you starting from just$599.00 for the first 3 to 5 pages, depending on your specific requirements.
Then you can do all the updates your self.
Contact us for a free consultation and we'll assist you in selecting the most industry appropriate theme that is best suited to your business needs.
Professional websites don't have to cost thousands of dollars.
Tell us the pages you want on your website

Provide content, pictures, and documents
But what can you do with a website builder?
The question is really more so what can't you do! There are an infinite amount of options when it comes to your website. But to name a few:
Now That's An Idea!
At Barrie Web we love collaborating with our clients, it's the best part of our job! Taking your business challenges and brainstorming a solution that fits your business needs is our passion. So spam us with your ideas, challenges and growth plans, we want to know how we can help streamline your business and take you to the next level!