"43 percent of Canadian online traffic is generated through mobile phones and tablets."
-Statista, 2019
"Getting a quality website is not an expense but rather an investment."
― Dr. Christopher Dayagdag
The Process
At Barrie Web we do more than just 'code your website'. We have a process we follow that will deliver a site that is truly tailored to your unique business. We examine your marketplace and what industry leaders are offering, establish your goals and objectives and critical success factors. We provide mock-ups and hierarchy (navigation) structure all before jumping into development. This is a very collaborative process and we encourage regular feedback from our clients. After all, who knows your customers better than you!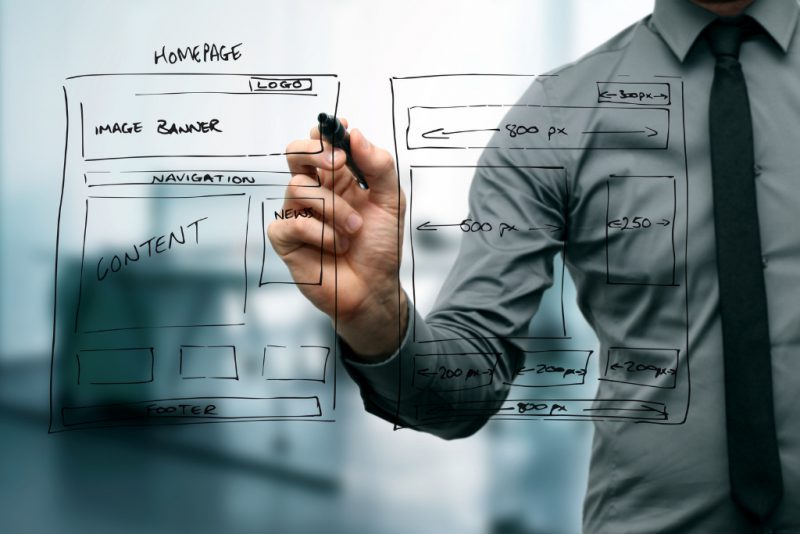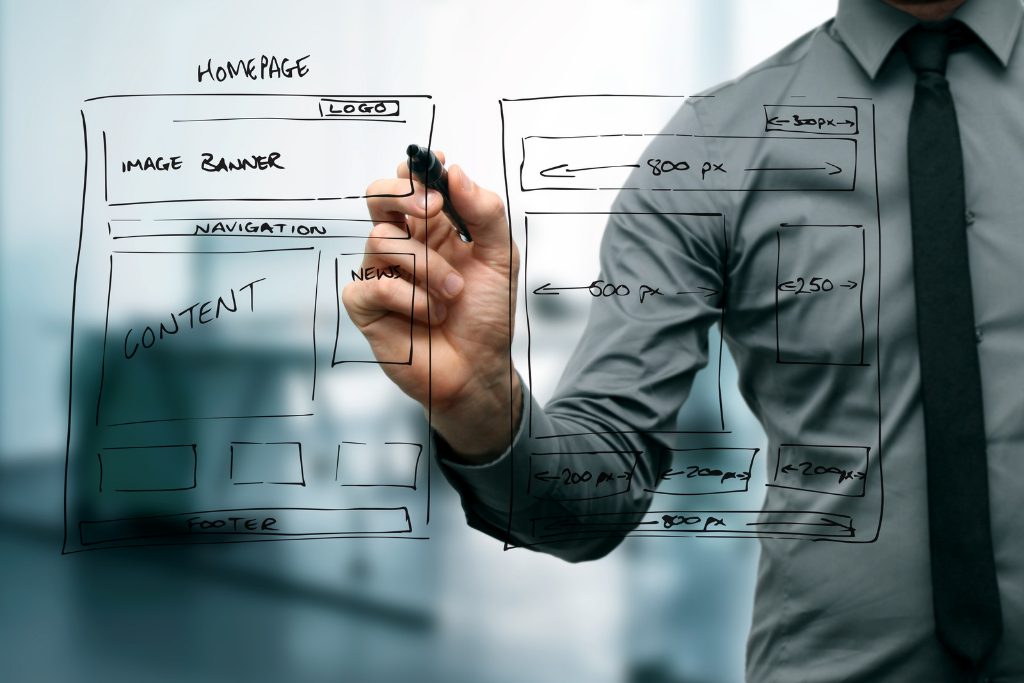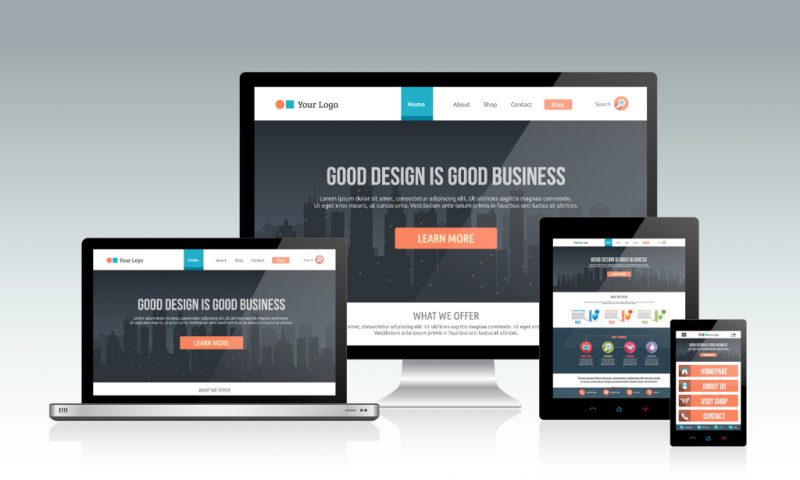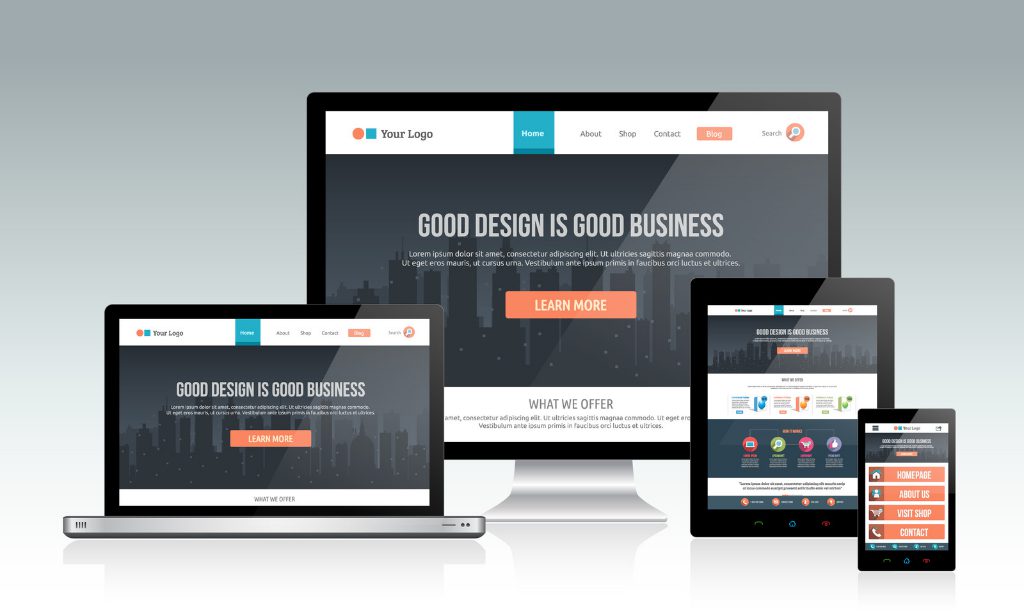 Programming Compliance
Barrie Web has a team of dedicated website programmers fully trained on the latest technologies for web programming. Our website programmers ensure your website is professionally programmed for compliance and compatibility with mainstream web browsers:
iPhone, Android & BlackBerry

SSL and server commerce security

PCI DSS credit card compliance

3rd Party API, database and web service integrations
Compliance & compatibility with the most advanced (CSS) Style Sheets

JavaScript, DHTML, Flash, XML, WAP, Visual Basic scripts, etc.

Compliance with W3C standards

Database programming to efficiently capture and display information
38 percent of users will stop interacting with a website if the layout is unattractive.
Color improves brand recognition by up to 80 percent.
Consistent brand presentation across all platforms increases revenue by up to 23 percent.
45% of consumers will unfollow a brand on social media if their platform is dominated by self-promotion.