DIY website builders are a convenient means for people to design and build their own websites without knowing how to do HTML programming. Technological knowledge is no longer essential to advertise your organization or business online.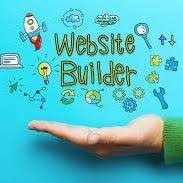 More and more people are using a DIY website builder to promote their businesses or personal interests or services. Do It Yourself websites can be created personally or with the assistance of a website expert. DIY websites are very functional and quite intuitive to use. Templates are provided, so that people can input the information they want and make the website look like they envisioned. The Do It Yourself website builder actually takes care of all the technical stuff which makes it even easier to use.
A DIY website can actually be up and running in a fairly short time frame. It is convenient in that a person can build a website in the comfort of their own home, while maintaining total control of the whole project. Building the actual website can take about an hour or so, particularly if the person has been prepared beforehand and created a vision of the final product.
DO IT YOURSELF MADE EASY
A Do It Yourself website builder accommodates anyone's needs, be it for professional or personal use. A variety of templates are provided that best fit the needs of any size of business, an organization, or even a website just for pleasure. A DIY website is a fixed rate, so people do not have to worry about hidden or extra costs during the construction of the website.
Do It Yourself websites usually are accomplished in two forms: generated, and drag and drop. Generated sites ask the builder questions and then make the site based on the answers. A person can still customize the website and add or remove content, but the experience is quite structured. Drag and drop builders are basically literal, in that the builder positions the content or images exactly where they want them — and voila! — the site is built.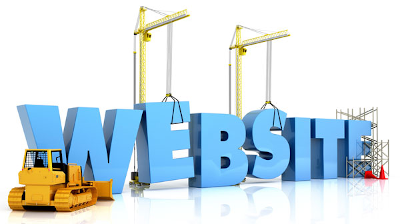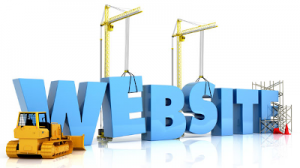 There are many different website builders from which to choose. It depends on a person's needs and wants and what works best for them. DIY websites meet different demands and so it's important to choose the right fit for a person's business or organization's needs. While it's useful to search for the best fit, Barrie Web – Website Builder is an excellent resource for building a website big or small. The online site building solution eliminates the need for technical know-how while helping a person to build a powerful site in a few simple steps.