"67% of all clicks go to the first five organic results."
-ImPact, 2019
Grow with Email Marketing. Guaranteed.
With Email Marketing, it's easy for you to stay connected with your customers and for your customers to share your message with their networks. And the more customers spread the word about your business, the more it grows. Our coaching and know how will help you build an effective automated campaign quickly and easily.
Deliver targeted timely messaging
"Signing up for an email is a powerful signal of intent to buy. Send them email until they do."
― Jordie van Rijn
Mail Features to Get You Growing
Templates and easy one-click editing. Choose your customizable template.

Personal coaching and support by phone, email, chat, or in person—anytime.

Affordable — Priced for small businesses and nonprofits.

Secure, permission-based email lists.

Facebook, Twitter, Instagram and other links promote your social media outlets.

Sync with your website for seamless automation

Send polished campaigns that actually get delivered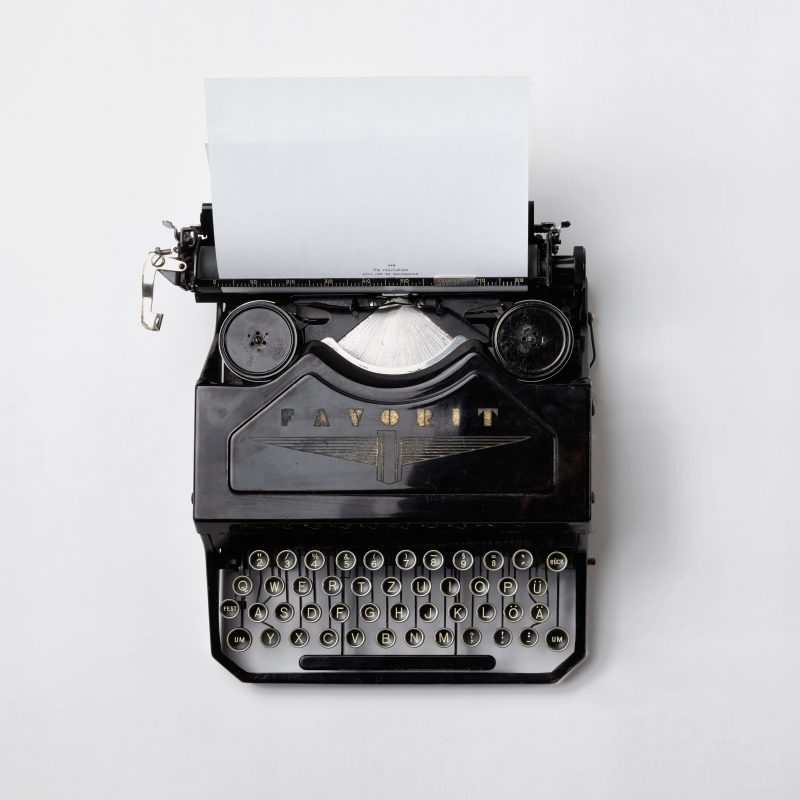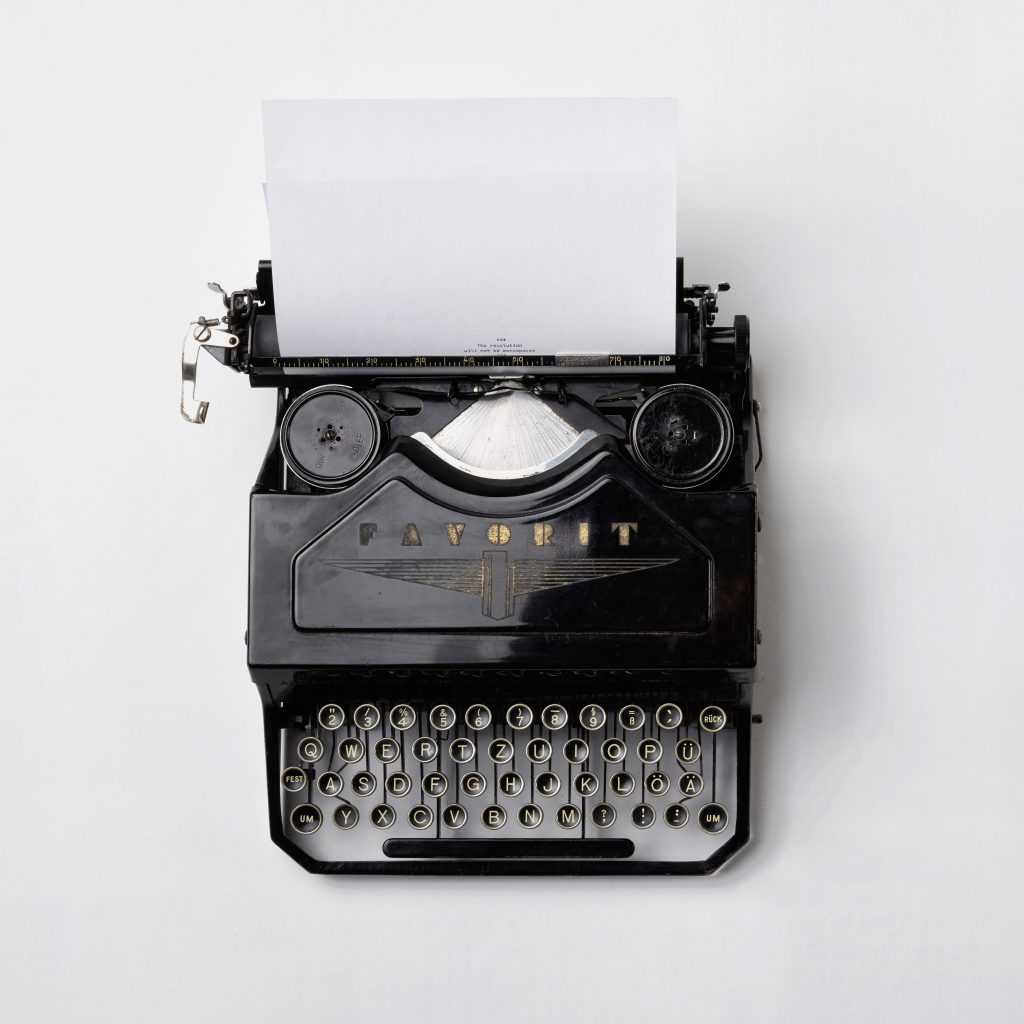 Organic Search Engine Optimization allows businesses to increase conversions, inquire qualified leads and generate traffic for a reasonably low cost.
Let us help you setup and implement the best strategy for your business to build your brand, increase visibility, generate leads, and advertise to a larger community.
Google Adwords is an online advertising platform created by Google where businesses & advertisers pay to display brief advertisements.
Having a website gives you credibility, generates sales, drives engagement, and increases brand recognition.