Website hosting can play a huge part in the growth of your business or organization.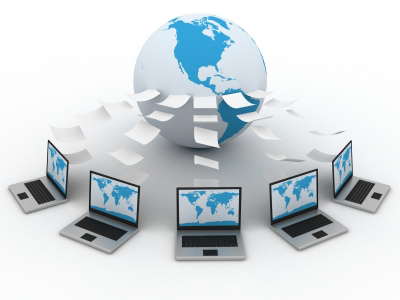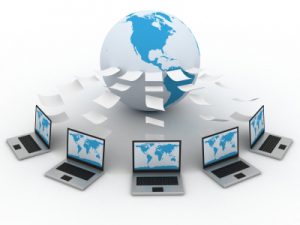 Website hosting in Barrie helps to yield significant benefits for all businesses. A professional website hosting provider and email provider is beneficial for technical support and web security, which is lacking with a low level web hosting service.
To clarify, website hosting is a service that allows businesses, organizations, and individuals to post a website or a web page on the Internet. Website hosting in Barrie is a service provider that provides the technology, knowledge, and services needed for your particular website or webpage to be viewable by others on the Internet.
Professional website hosting in Barrie provides a variety of benefits in addition to technical support and web security. Barrie website hosting also offers the advantage of restoration and back-up features, and also the peace of mind that your website will always receive the latest security updates and new version upgrades.
Benefits of Professional Website Hosting
1. Technical Support
Businesses and organizations must be concerned with so many aspects to ensure success, and thus technical support provides the confidence that a professional will support them along the way. Website hosting works to resolve issues efficiently and quickly, so that your daily business is uninterrupted.
2. Unlimited Available Space
Barrie website hosting allows you to choose the amount of data space you require, and subsequently upgrades or downgrades the needed space to reflect the scale of your business. Unlimited available data space moderates the growth in website traffic which ultimately has a positive impact on your business or organization.
3. SEO (Search Engine Optimization)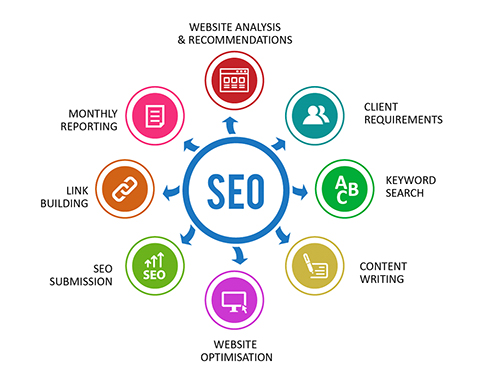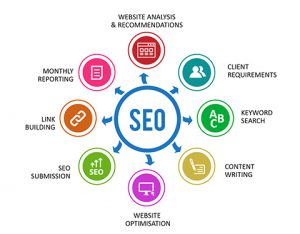 SEO works to rank website on the top of web results on search engines. Professional website hosting in Barrie, in conjunction with SEO, allows you the autonomy to choose the keywords that best target your business so that when people search for specific services, they find your business at the top of their searches. This will result in more online traffic and conversions.
4. Domain and Email
Barrie website hosting providers offer at least one domain to their clients. You can also choose your own email account in a limitless capacity. Your website hosting professional will guide you through the process skillfully.
5. Website Design
Website hosting by a professional allows the client unrestricted access to design the website and its components. You are able to have input and creativity to design your own site, and thus you are able to experiment with different layouts until you discover the one best suited to your taste and needs.
6. Save Money and Time
Professional website hosting in Barrie helps clients to save both time and money. An expert will offer the right services to meet your needs and manage the servers used by your website and email, while you are able to concentrate on growing your business and reaching your potential.
A Good Website Translates to Business Growth!